Weather in Johannesburg - Fourways
Posted on Mon February 4, 2019.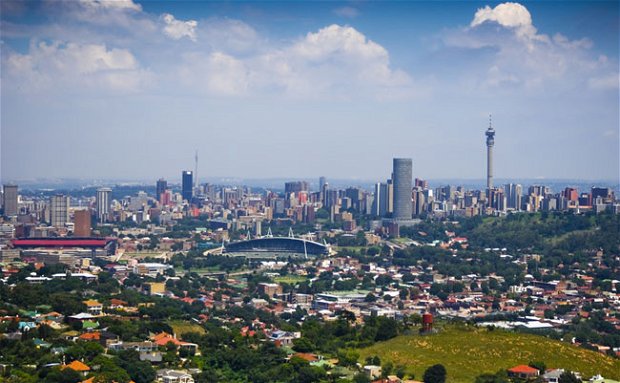 GAUTENG WEATHER AND CLIMATE
The Gauteng Climate is said to offer one of the world's best climates: summer days are warm and wind free and winter days are crisp and clear. Johannesburg and Pretoria differ in temperature by about 2% (Pretoria being the warmer of the two).
Did you know?
The climate feature for which this area is best known is the massive electric storms that take place almost every afternoon of the summer.
Johannesburg has a delightfully mild climate, neither humid nor too hot. There are about six weeks of chill in mid-winter (from July to August) and summer offers warm sunshine followed by balmy nights (October to March). The seasons are flexible, one running into the next, and summer habitually spills over into spring and autumn. The nights can be chilly particularly in winter. Bring a jacket to wear in the evenings. The rainy season is in summer rather than winter. Rainstorms are often harsh accompanied by much thunder and lightning and occasional hail, but they are brief and followed by warm sunshine.
Pretoria's climate is similar to that of Johannesburg, but it lies at a somewhat lower altitude than its neighbour and its air temperatures are, on average, about two degrees higher. This is a summer-rainfall region. Between November and February summer thunderstorms produce flashes of lightning and brief but torrential afternoon downpours. Summer days are hot, though rarely to the point of discomfort.
Six Valk Avenue Guest House
Fourways Accommodation