3SIXTY° LIQUID LOUNGE
Posted on Mon January 28, 2019.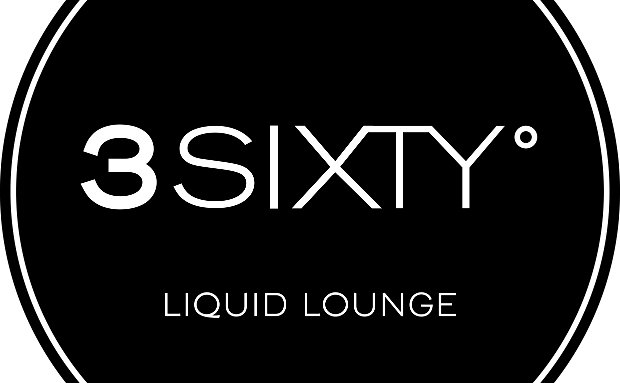 Johannesburg's Best Cocktails & Trendy Food Offerings
3SIXTY° Liquid Lounge, at Montecasino, is a trendy lounge and restaurant offering some of the best cocktails in Johannesburg prepared with style and precision by our team of trained mixologists.
Within walking distance of Six Valk Avenue Guest House - Fourways Accommodation
The food, cocktail, shooter, wine, cognac, champagne, cigar and entertainment offering is underpinned by an amazing, one-of-a-kind experience presented by the dynamic staff. The entire offering, from A to Z has been purpose designed and developed to arouse, tantalize and excite all 5 senses.
Unique innovation using premium food and drinks that come together to create the ultimate in opulent indulgence. Dining at Johannesburg's 3SIXTY° Liquid Lounge is not just a meal - it is an experience. You have the option of relaxing either in the restaurant, bistro or cigar lounge area.
Your dining experience starts with your selection of cocktails, shooters and gourmet dishes. Your experience will end with a mouth-watering dessert, or perhaps a cheese board.
3SIXTY° Liquid Lounge offers its guests a unique frost top bar, high end cigar and cognac lounge and live entertainment. With a focus on the finest food, drinks and cocktails, no under 18's are allowed.
3SIXTY° Liquid Lounge now offers FREE WiFi
Hotel Guests – Charge It To Your Room
As a Palazzo, Southern Sun Montecasino or SunSquare Montecasino hotel guest, we've made it even easier for you to enjoy superb dining. Simply sign the bill at this restaurant directly to your hotel room.